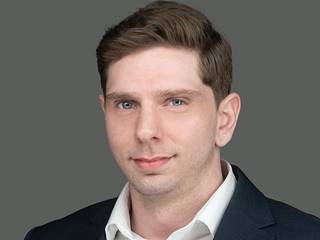 Michael's career includes 6 years of FP&A and Business Operations experience. Throughout his career, Michael has gained a broadened skillset in financial modeling, data visualization / financial analysis, report automation and database structuring.
Prior to joining Encina Lender Finance, Michael played a pivotal role in building out financial databases and automating the reporting/budgeting process for Commercial Real Estate Investment firm, Jamestown and International Tax Compliance firm, Sovos.
Michael received his B.B.A in Finance from Georgia State University, J. Mack Robinson College of Business.