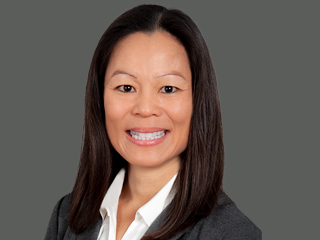 Kathy's career includes 20+ years of experience in asset-based lending, lender finance and trade receivable securitizations where she has held various leadership roles in underwriting and risk management.
Prior to joining Encina Lender Finance in July 2023, Kathy spent 15+ years in both underwriting and portfolio management roles at Regions Business Capital, including 12+ years in its Lender Finance group, where she was a founding member. She was also responsible for structuring, executing and managing receivable purchase transactions for select commercial and corporate clients across Regions' footprint. Prior to Regions, Kathy was at CIT where she held roles in portfolio management and collateral examination.
Kathy graduated with a BBA in both Finance and Economics from Kennesaw State University.