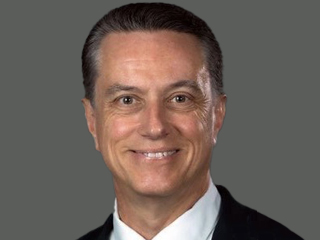 Jeff's career includes 35+ years of asset based and lender finance experience in Dallas, Chicago, and Atlanta where he has held various roles in senior leadership, risk management, marketing, and operations.
Prior to joining Encina Lender Finance, Jeff spent 3+ years as the Group Head for Commercial Lender Finance at Texas Capital Bank. Prior to that assignment, Jeff served 15 years in various senior leadership roles at Wells Fargo Lender Finance including National Marketing Manager and the Head of Credit and Risk Management. Prior to Wells Fargo, Jeff was employed by Transamerica Business Capital for over 10 years in both asset based and lender finance roles while ultimately serving as the Southeast Region Manager for the group. Prior to Transamerica, Jeff began his career at GE Capital where he spent over 10 years in various audit, account management and marketing roles in both asset based and cash flow lending.
Jeff attended The Ohio State University and graduated from Bowling Green State University with a BS in Business Administration with a specialization in Retail.