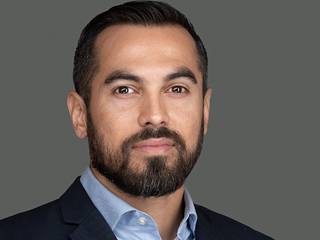 With varied industry experience both domestic and International, Angelo's career boasts 10 years in finance specializing in FP&A and financial operations while managing teams up to 12, as well as leading projects with process overhauls under the scope.
Angelo comes to Encina Lender Finance from Sabay, a digital powerhouse in Southeast Asia, where he was Interim CFO for 3 years. During that time, he overhauled the financial operations and prepared the company to go public. He contracted with the University of Melbourne's Department of Science to strengthen the FP&A in the research and teaching profit centers handling upwards of $150M per annum. While with Equity Management Inc., a leading Corporate Trademark Licensing firm, he provided financial management services for major brand clients such as General Motors and Lockheed Martin, to name a few. During his career-building years as a Controller, he was part of a multi-national umbrella company operating in the USA, UK, and Canada.
Along with being a Certified Management Accountant and holding a PMP designation, Angelo received a B.B.A. from the University of New Mexico and an M.S. in Finance from the University of San Francisco.