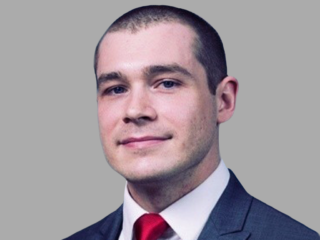 Alex's career includes over 10 years of experience in credit and investments across multiple roles including capital markets, structuring, underwriting, valuations, and risk management.
Prior to joining Encina Lender Finance, he led the securitization program at LendingPoint (a leading consumer specialty finance platform) and led structured lending efforts across several asset classes at Credigy (a consumer finance-focused credit fund with approximately $4B in AUM). Before relocating to Atlanta, Alex spent 7 years at J.P. Morgan's New York office, holding roles in the investment bank within structured products and credit risk management.
Alex holds a B.S. in Finance from University of Louisville.